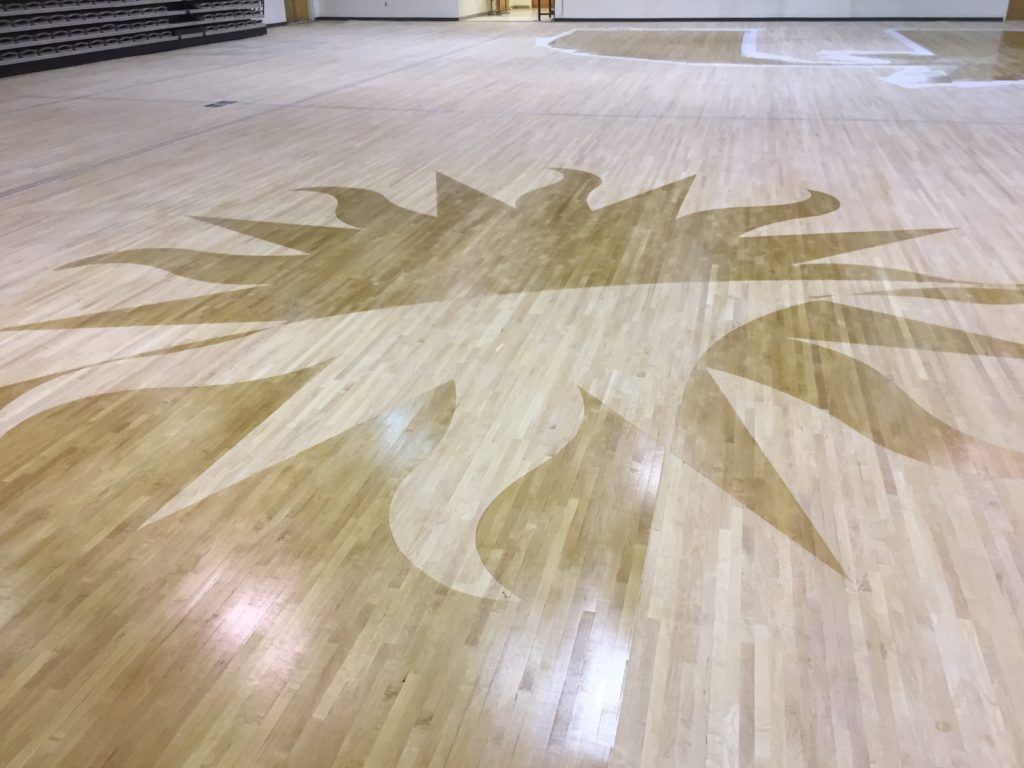 Athletic Floor Care & Maintenance
It is very important to care for your athletic floor properly. You should always follow the floor manufacturer's recommended procedures.
Learn More
Our Company
Since 1995, Sports Floors, Inc. has been committed to providing the Southeast, including TN, MS, AR, LA, AL, TX and MO with the most beautiful, long-lasting athletic flooring available. We incorporate customer preference, facility demands, safety requirements, budget, and environmental stability to create flooring that is as aesthetically pleasing as it is practical. We are proud to service the states of Tennessee, Mississippi, Arkansas, and Louisiana as the leading, woman-owned sports flooring providers!
Learn More